W&J CONSTRUCTION LTD. IS A LEADER IN MULTI FAMILY CONSTRUCTION ACROSS WESTERN CANADA
with over 30 years of experience in Land Development and New Construction
Join the W&J Construction Ltd. Team!
Sub Trades apply with W&J Construction Ltd. here...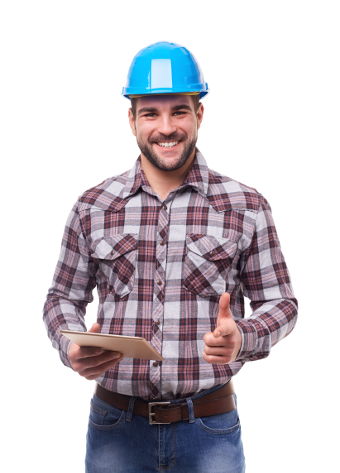 About Us...
Owned and operated by Mr. & Mrs. Danny and Sandy Jadresko. W & J Construction Ltd. was founded in 1985 and incorporated in 1987.
The company roots, originating in Victoria, B.C., are well established in Residential Construction and Land Development.
W & J Construction Ltd. has been key in single and multi-family projects throughout western Canada.