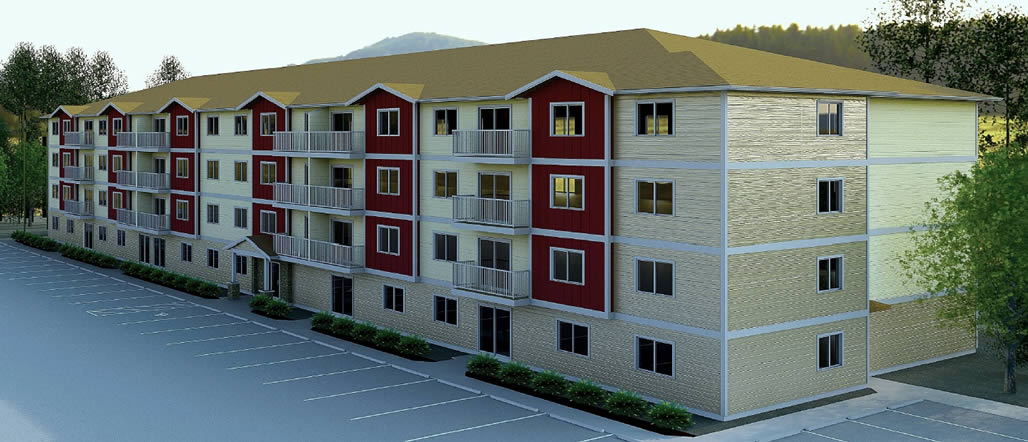 Cold Lake AB Apartments
2 buildings – 94 stylish modern designed apartments.
W&J Construction Ltd. is working towards the development of this project in the city of Cold Lake Alberta.
This project is located at 6812 – 47 Street, Cold Lake, Alberta and consists of 2 – 47 Unit Apartment Buildings plus a Rental Office/Storage Building.
Each building will consist of 8 – Three Bedroom Units and 39 – Two bedroom Units.