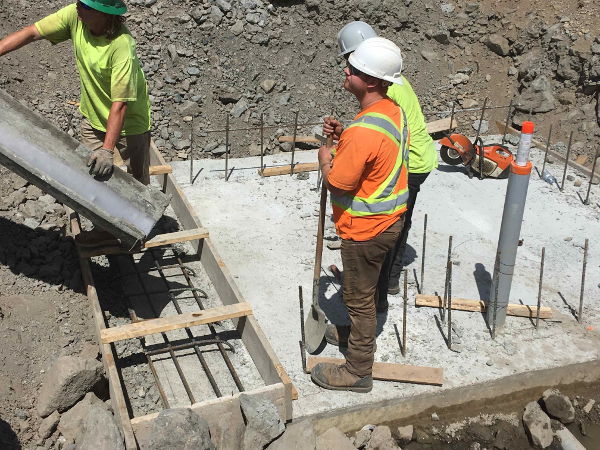 W&J is currently hiring for…
W&J Construction Ltd. offers very competitive wages and benefits. W&J employees receive a variety of training and support for those who are motivated and want to excel. W&J has construction jobs for energetic, professional individuals who are committed to high quality construction.
If you think you are a fit, please fill out the form below and you'll receive a confirmation message that we have received your application.